Maple Tales - Your Interactive Reading World
Maple Tales encourages fun reading while bringing reading to a digital platform where the primary school child can create their own 15-minute story whether at school, library, bookshop or at home.
Does your child spend too much time playing mobile games instead of reading?
Maple Tales addresses the increasingly relevant educational problem that children's active reading time has been steadily decreasing for years, while the use of digital devices has been increasing.
What is the current reading situation among children?
der Kinder lesen noch in ihrer Freizeit. Tendenz sinkend. (National Literacy Report 2021)
of children aged 8-11 already own a smartphone. (Media Use and Attitudes Report 2021)
of children show weak reading performance. The trend is rising. (IGLU 2016)
What does Maple Tales offer?
Maple Tales combines reading with all the elements that are fun for the child and couples playful reading with learning, building creativity and general knowledge. In doing so, the child is in a safe environment and the parent can find out all reading progress about the child in a secured version (reading progress not yet available in the current version).
Who does Maple Tales address?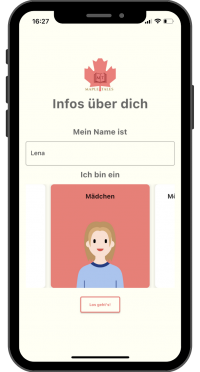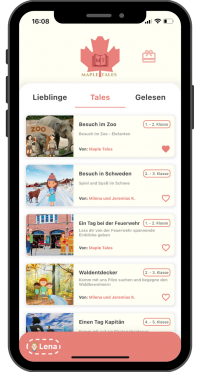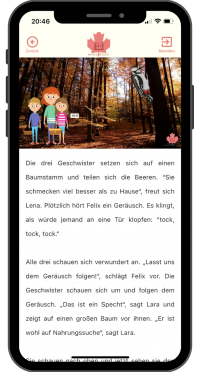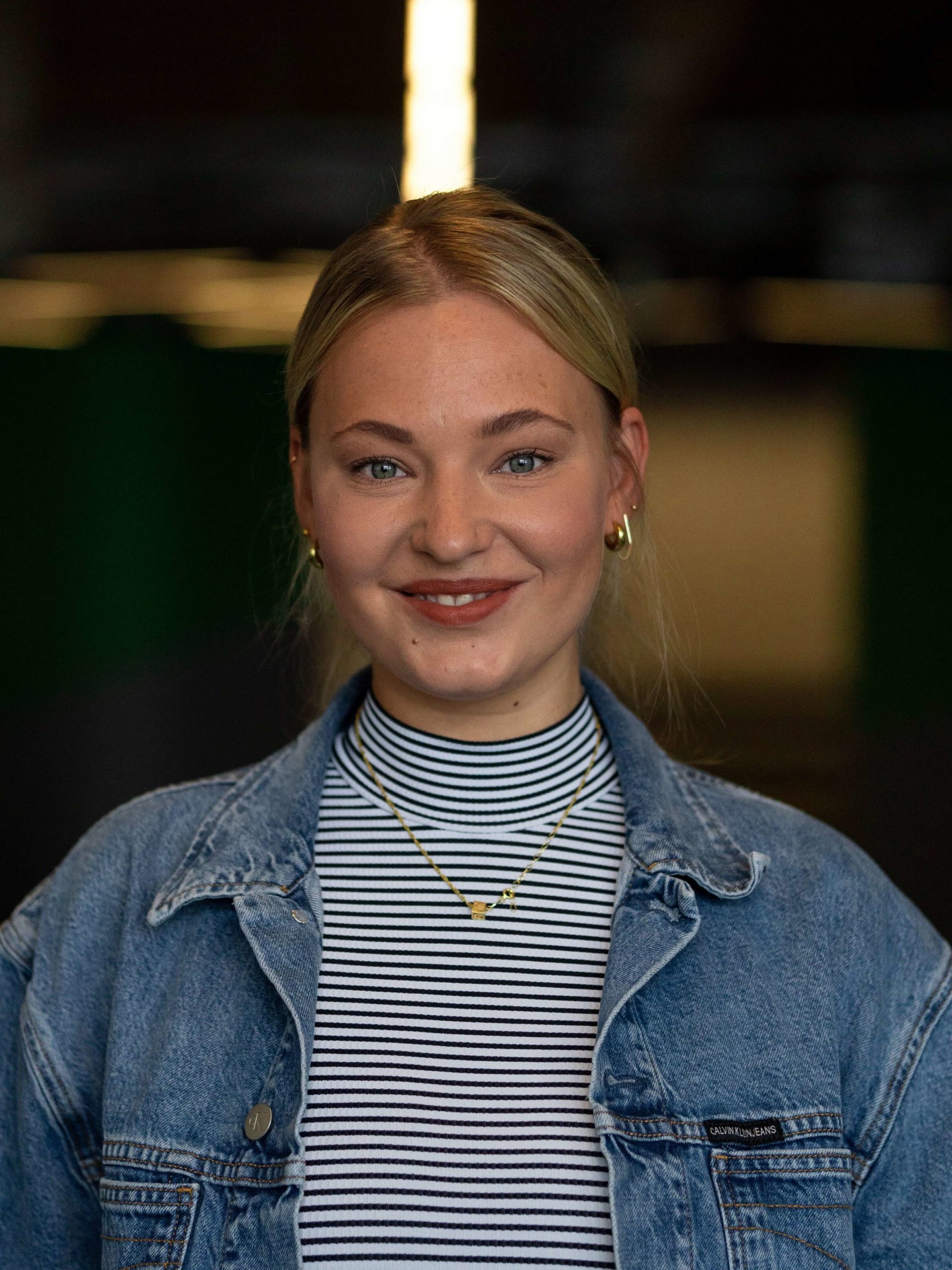 We are a multi-professional team from the fields of business, education and IT. Together with other supporters and external experts, we are working on Maple Tales. Our vision is to increase reading motivation and the rate of successful reading socialisation in primary school children.
Maple Tales hat es sich zum Ziel gemacht Kinder an die Welt des Lesens heranzuführen. Komme mit uns auf die Reise des Lesens und erlebe die neue Art des Lesens.
Important Links (just in German)
WordPress Cookie Plugin by Real Cookie Banner